Ready to eat all food again?
Reverse your food intolerances, malabsorption, sensitivities and IBS to live free from symptoms. Our systematic approach transforms your health to a level of being yourself again!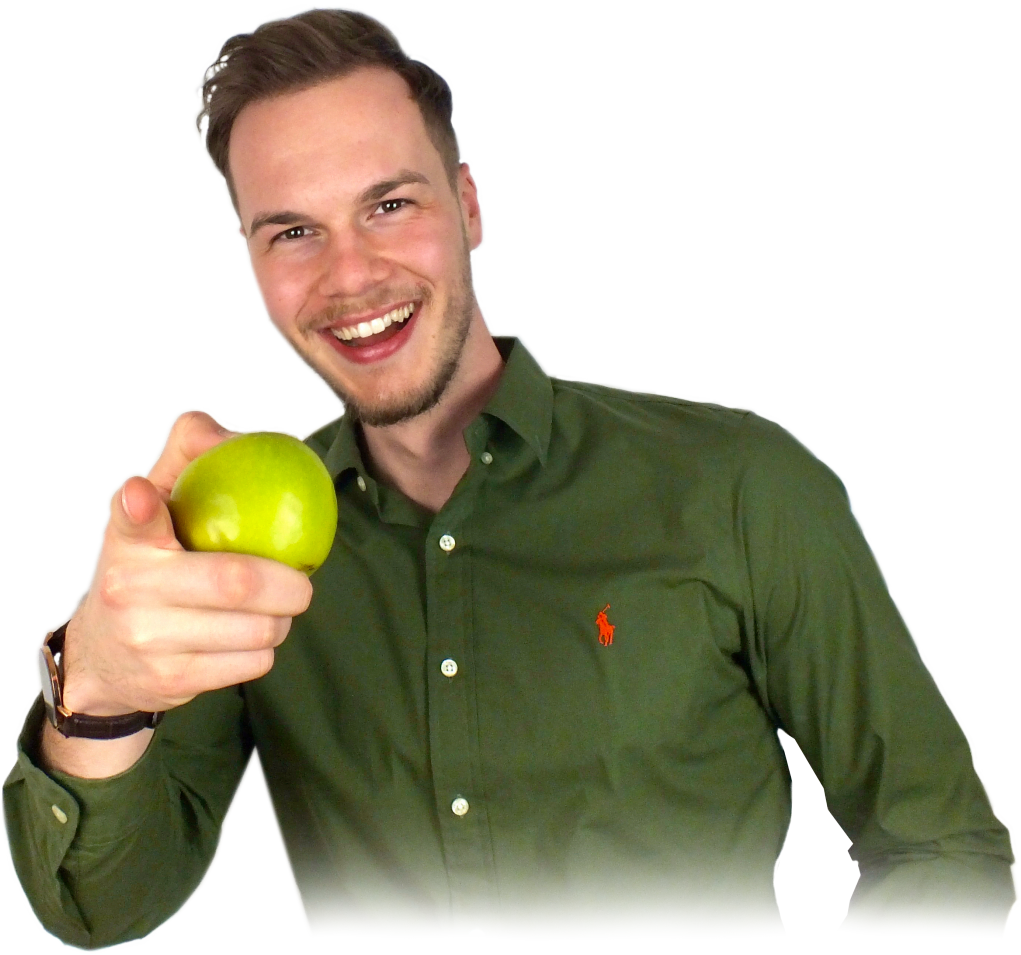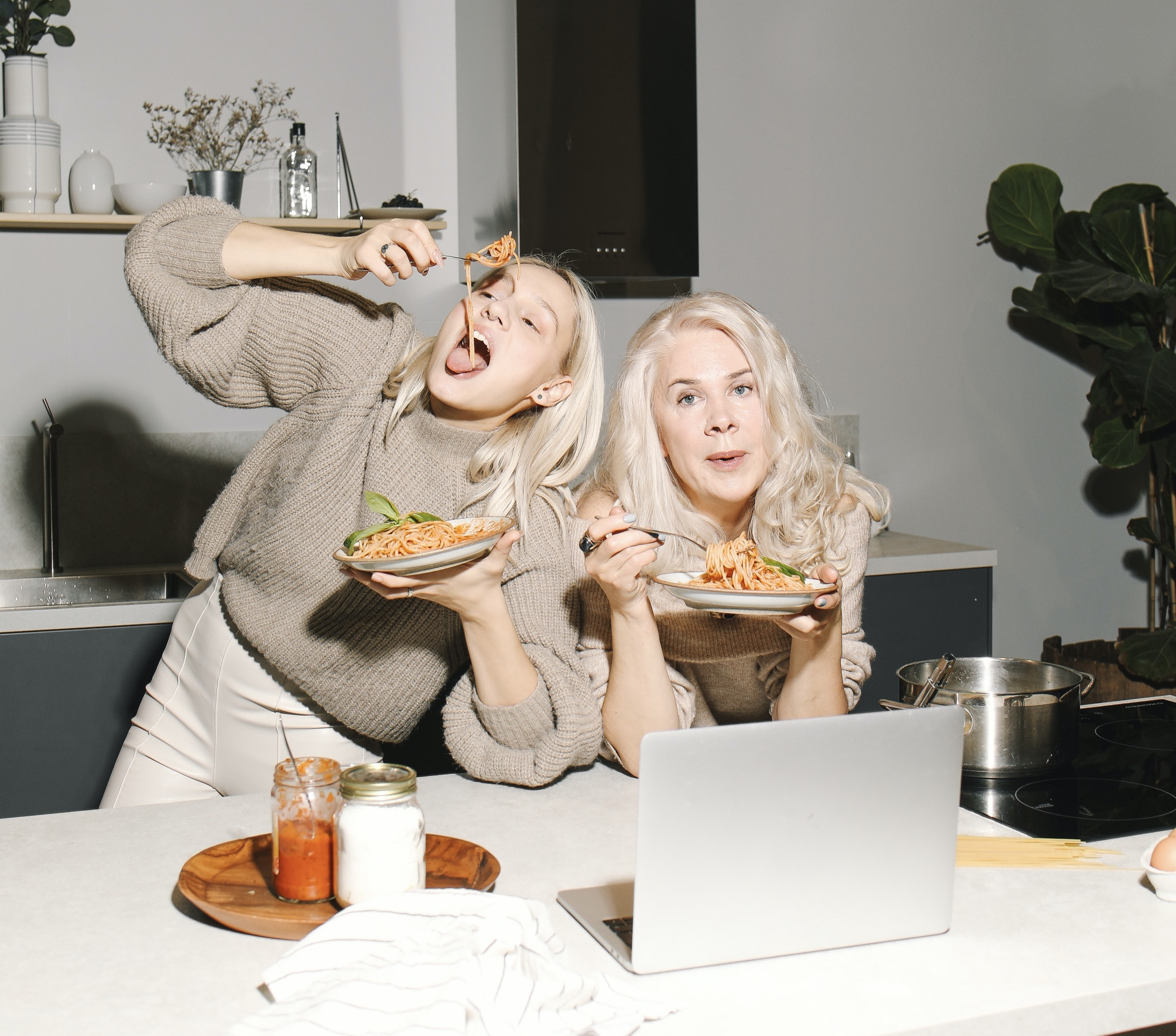 Jordan Vena helps people to tolerate all food without suffering from any symptoms.
Here are 3 things our customers appreciate about us:
Simple & systematic Approach: Our effective 3-step system is individually adapted and easy to follow.
Fast Results: Jordan Vena already accompanied many people on their way to a symptom-free life. Through our experience we are able to adapt the recovery process to your needs to see positive results in the fastest way possible.
Unique: We found a very efficient methodology to deal with your symptoms, that is as unique as you are.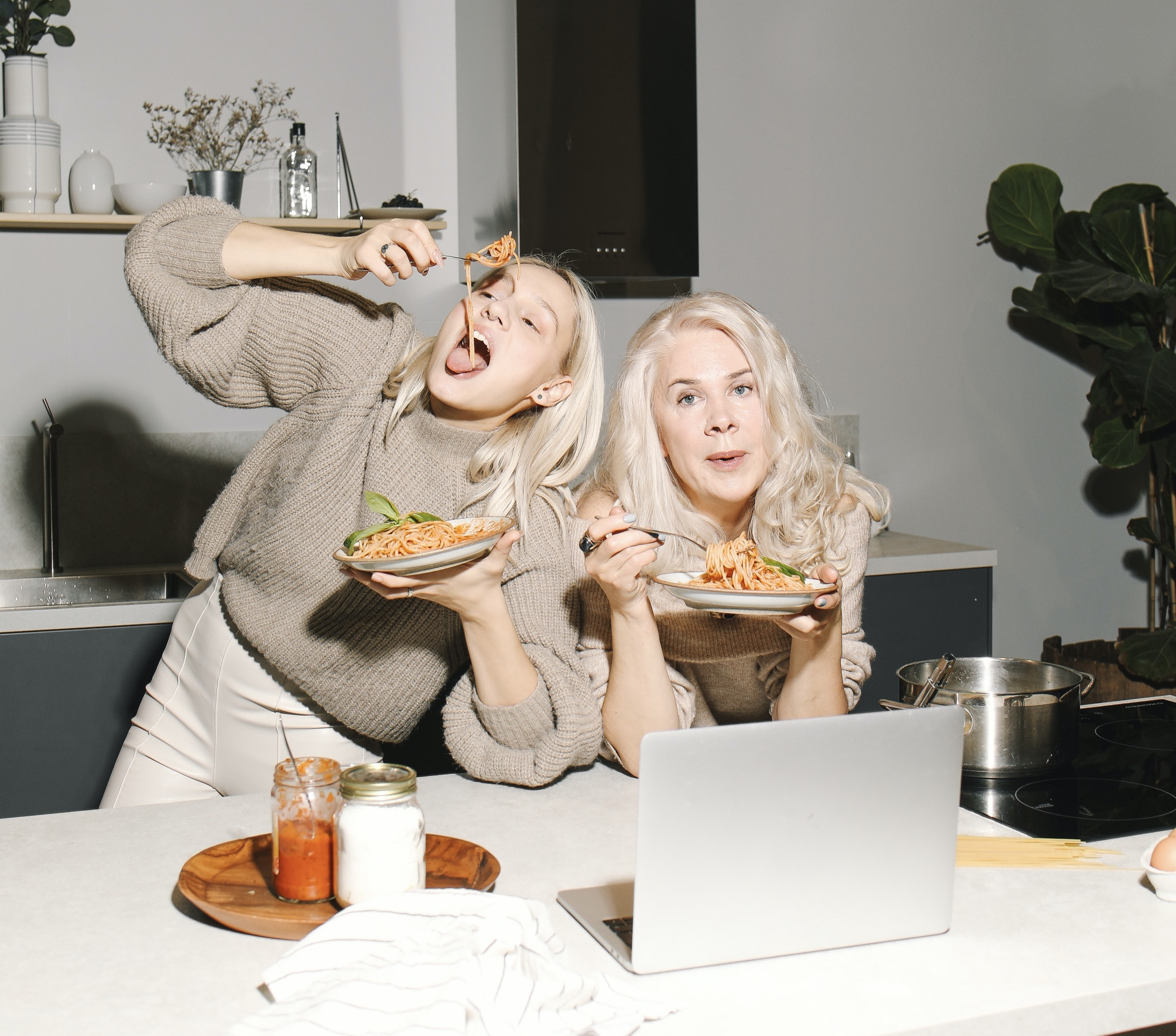 The Results Speak For Themselves
"I got diagnosed with fructose intolerance five years ago and also had big problems digesting normal sugar. Having diarrhea, abdominal discomfort and chronic fatigue was part of my life. Jordan explained to me how we'll fix the issues and it made totally sense. It's been two months since I can eat fruits and sweets again, without having any symptoms! Never felt that powerful and alive for a long long time!"
"Being a Mum of three children and having lactose and gluten intolerance can be tough. But this time is over! Now I enjoy every single time eating ice cream or sharing sandwiches with my children. I forgot how good chocolate ice cream is!"
"Let me be honest. At first, I thought it's not possible, but it truly is! I had 5 intolerances for about 6 years. Since 7 months I can eat what I want! I go wherever I want without worrying! At the same time, I was so happy to notice my energy growing that fast. I feel more confident, energetic and have become the exact person I have always wanted to be!"
REVERSE Intolerances Sensitivities & IBS
This is the place where it all starts! Jordan Vena helps people, just like you to achieve incredible results in their health and wellbeing with one simple step:
"Let's make food triggers become your friends again"
How does it work?
First things first, if you don't fix your issues it is possible, it gets worse.
I saw this happening to almost all of my clients. Maybe you noticed about yourself that it started with one food intolerance or symptom and time by time there came up more. You also feel this affects your mood and energy level, but you can't find a way out of this endless cycle.

For that reason, let's have a look on how we get all those foods back on your plate!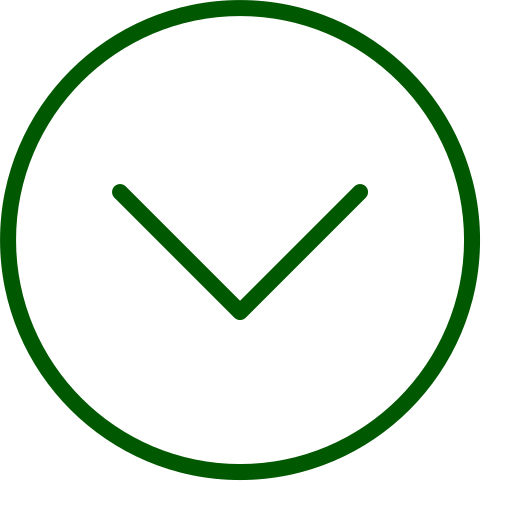 Over the past, we have accompanied people back to an energetic and physical life in harmony and cleared up pretty much every myth about food intolerances, sensitivities and IBS.

Find out if, and how many food intolerances or malabsorption you have

Measuring how severe they are

Teach your body to correctly absorb and digest all nutrients
dealing with symptoms caused by food intolerances, malabsorption or IBS
trying everything like diets, shakes, supplements, medications, exercise, ran from one doctor to the other, but nothing changes your life?
not having a happy gut, which makes social situations or travelling a concerning or anxious experience for you?
having to check the ingredients when buying groceries or going out for dinner?
being careful and specific on choosing food, but still has to deal with symptoms?
feeling depressed, frustrated or restricted and having a negative relationship with food?
eating whatever you want, wherever you are
living a symptom-free life how you deserve it
enjoying social situations and travelling with your friends and family
feeling powerful and energetic once more
leaving this chapter behind you and being successful in your health and well-being
The above sentences apply to you?
Then let your symptoms no longer determine your life.
Regain your freedom and determine your own life!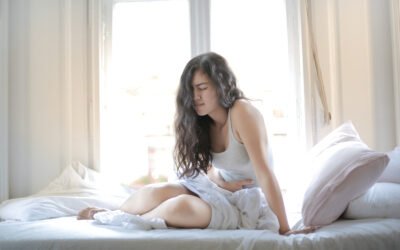 How To Cure IBS Permanently Imagine living a symptom-free life. Going wherever you want and eat whatever you want. Enjoy social situations, like eating out with your friends and family, without having a look on where the next toilet is. Having a healthy digestion and...
read more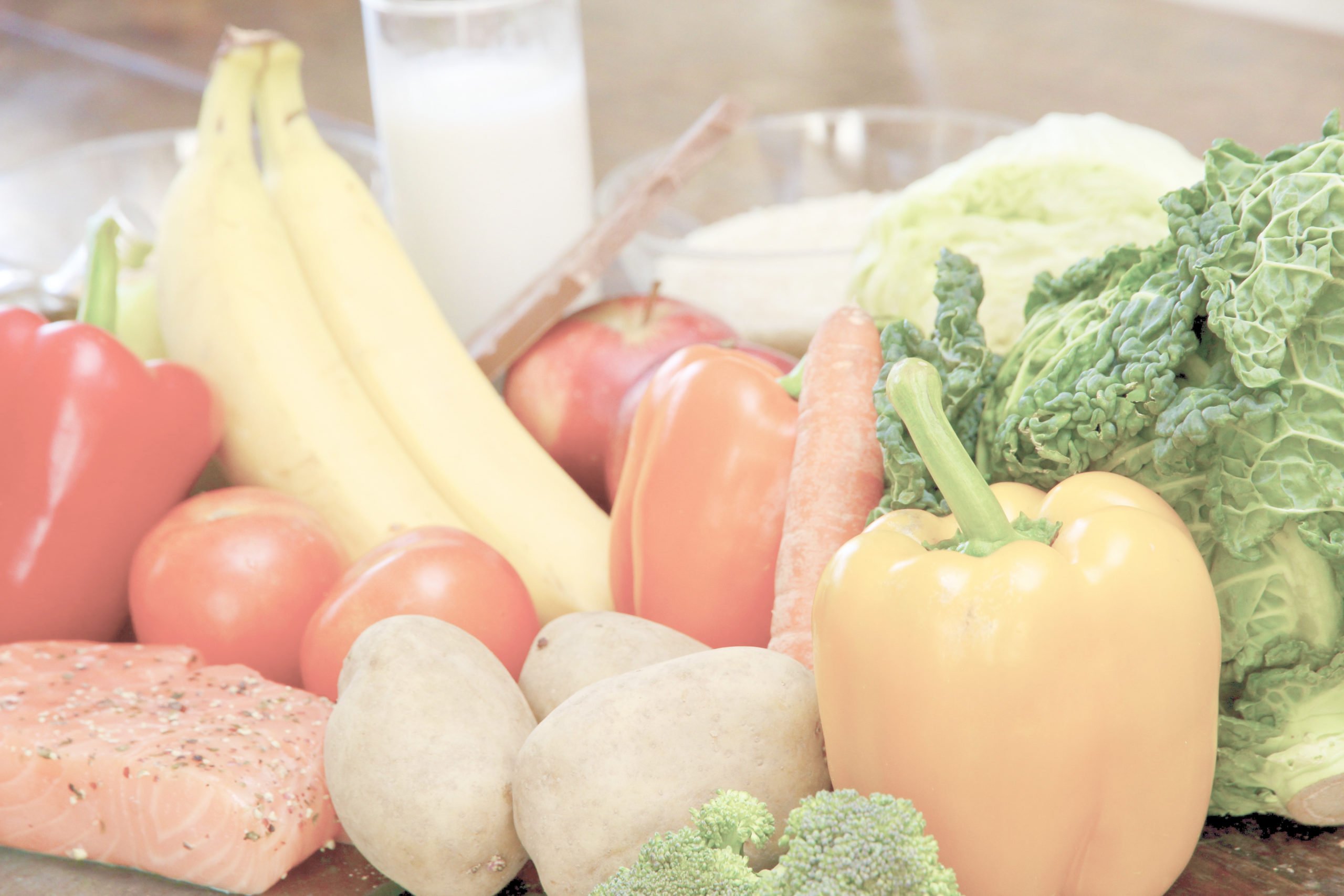 What would it feel like, being able to tolerate all of them?
Imagine being able to eat sweet chocolate, delicious cake or juicy fruits?
A bite of fresh, warm bread and a glass of cold milk?
Enjoying every moment while eating ice cream with your loved ones?
Amazing right?!
Click on the button below and let's make it happen!
*Applications are usually replied to within 48 hours
Millions Of People Just Like You
deal with the same situation and symptoms. But we all deserve it to get rid of them and feel like ourselves again!
With a one-two punch of getting your energetic and physical life back in balance, you'll regain your freedom and enjoy your favorite food that you had to leave out for so long.

Systematic Approach
We turned the guesswork of treating intolerances, sensitivities and IBS into a clear methodology.

Unique Methodology
We will adapt this unique methodology to your current situation, to start right away with reversing your symptoms.

1on1 Expert Mentorship
You'll be guided 1on1 by expert mentorship. Everything will be explained, and all your questions will be answered.

Mental Reprogramming
We designed a new way of controlling your brain. You learn how to be in control of your health and biology. Reprogram your brain to get faster results.
Your body is able to recognize all possible food as something highly valuable. Imagine this like de-coding an error on your computer.
You will feel more energetic, healthier and because of that it's an ease to lose weight.
You'll see food, and life, in a whole new light!
Important
To Know
no medication involved
no big changes in your diet
you can do that form the
comfort of your home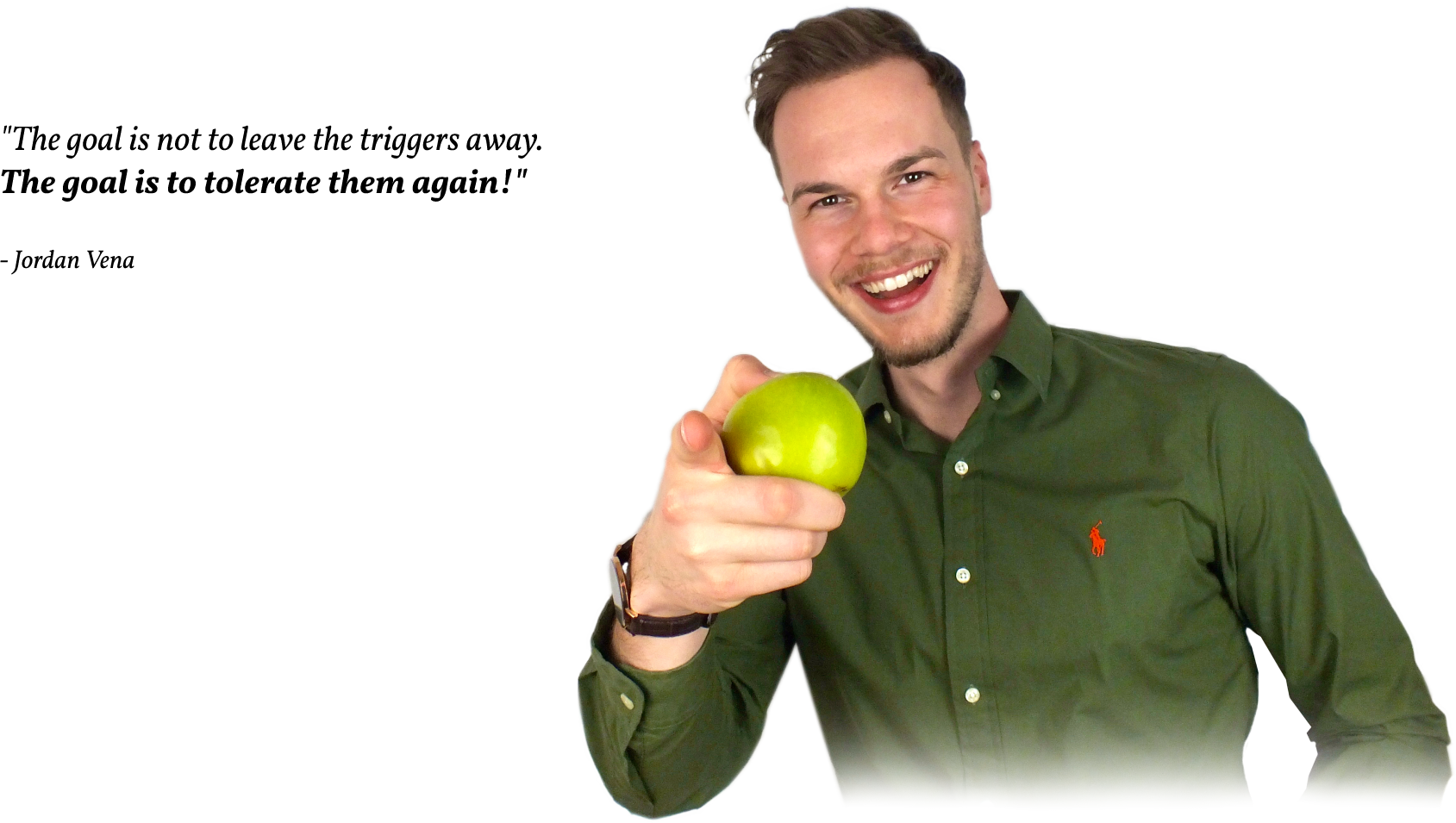 Fill out the complete survey. This enables us to determine whether and which intolerances you have.

Get on a free consultation with us and we analyze together where you are at the moment and how we can help.

You will receive a clear and customized step-by-step plan and we will guide you on the way to being able to eat everything.

Are you ready to be symptom-free?
Please note: In order to join, you have to apply first and check if you qualify.
Available seats for the personal consultation are highly limited!
In this free consultation we will find out together
which strategy is best for you and how we can make it happen
that you are able to eat all food again!
Click on the button below to fill out your application: